Who is Mark Szulc?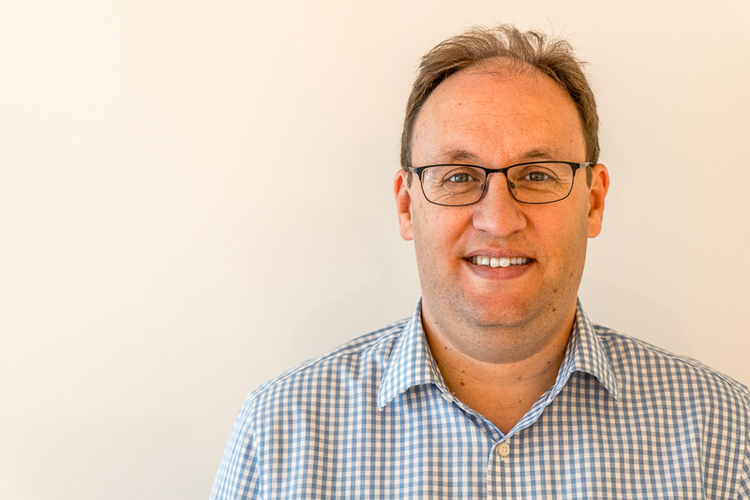 Mark is a Senior Manager, Product Marketing (Adobe Experience Manager) & Evangelist for Adobe Experience Cloud across Asia Pacific. In his role at Adobe, Mark is responsible for the regional product strategy, go-to-market and customer adoption.
He has more than thirty years of experience assisting large organizations across Australia & Asia increase their market share, improve operational efficiencies, automate processes and drive revenue growth. Mark's broader areas of expertise are within content management, experience delivery, asset management & personalisation technologies.
Prior to joining Adobe, he has held various positions from creating some of Australia's first online web presences, working on the leading magazine publications, to managing development teams, IT and consultancy services. Aside from being an evangelist for Adobe's solutions & technologies, Mark can be found blogging, re-exploring the post pandemic world or tinkering with the latest technology.
Mark is based in Sydney, Australia and can be contacted at: [email protected]
Adobe is changing the world through digital experiences.
For more information visit: www.adobe.com.